Haru Okumura - Persona 5
Yulia Zeynalova
reincarnated as the charming heart-thief Noir (known simply as Haru in real life) from the stylish Japanese RPG
Persona 5
.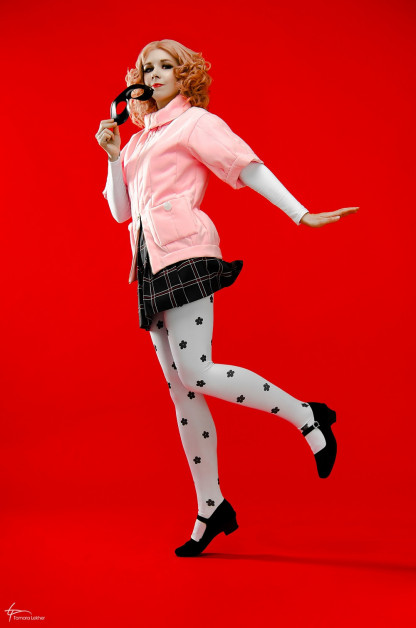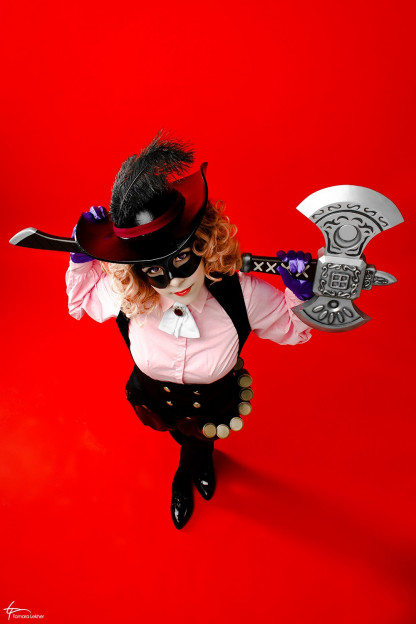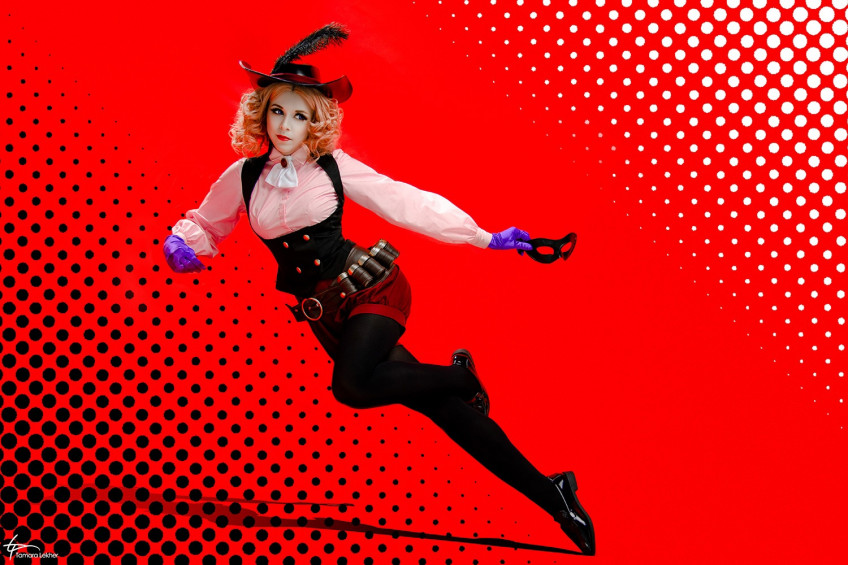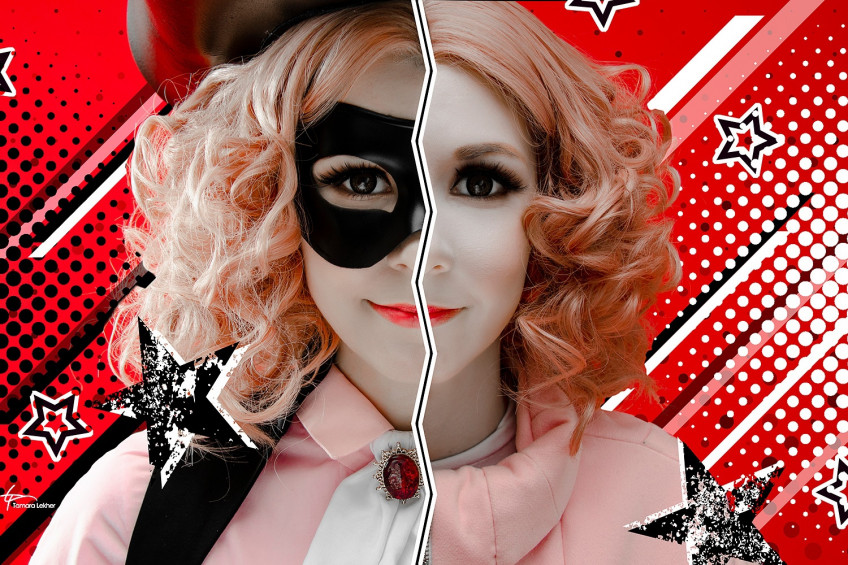 "Metro 2033"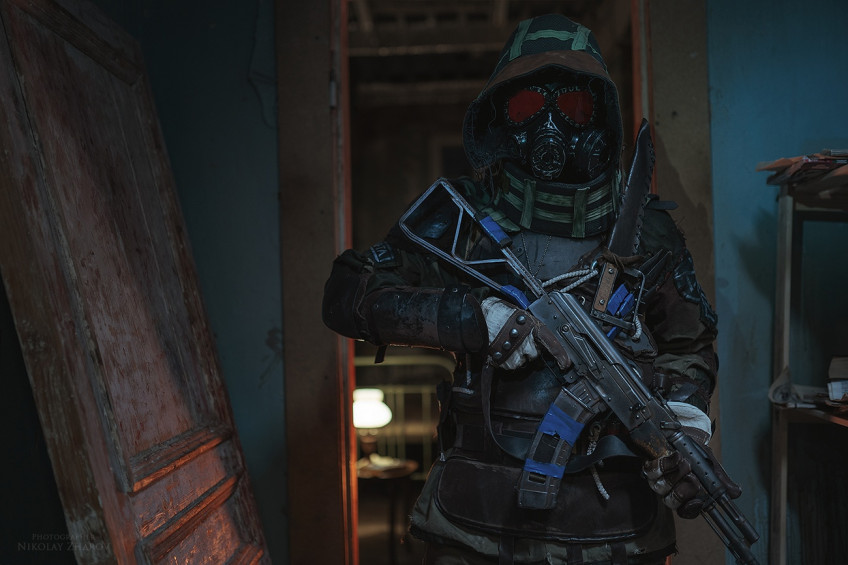 The cosplayer
Adel Latfullin
and photographer
Nikolay Zharov are
demonstrating amazing work on costumes, props and atmosphere
in the filming of the
Metro 2033
universe
.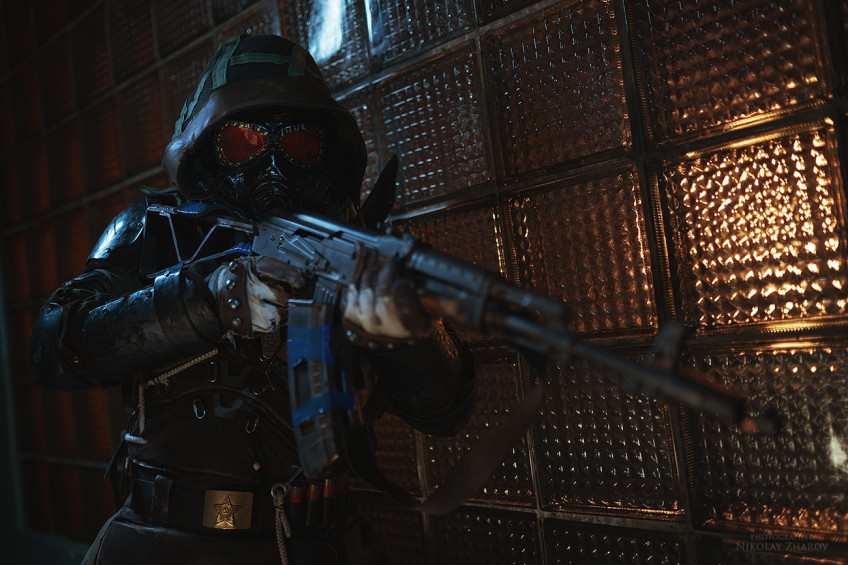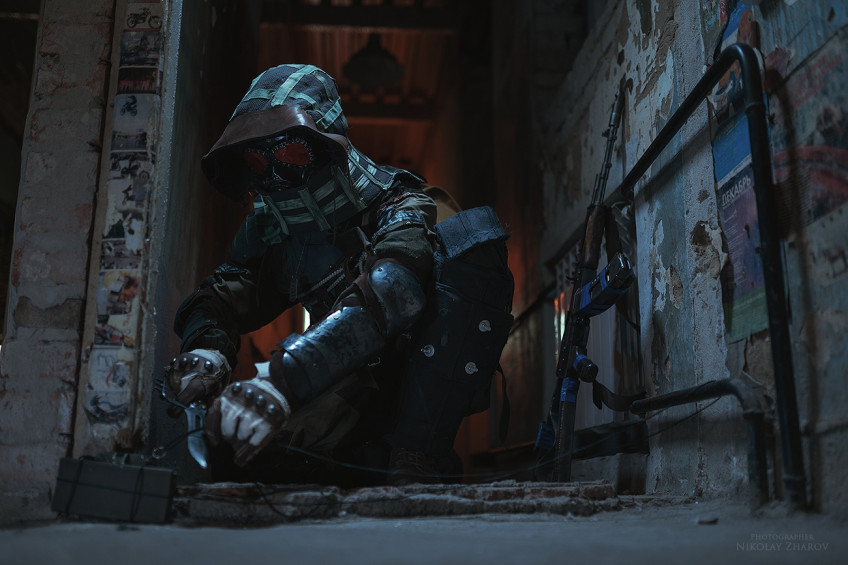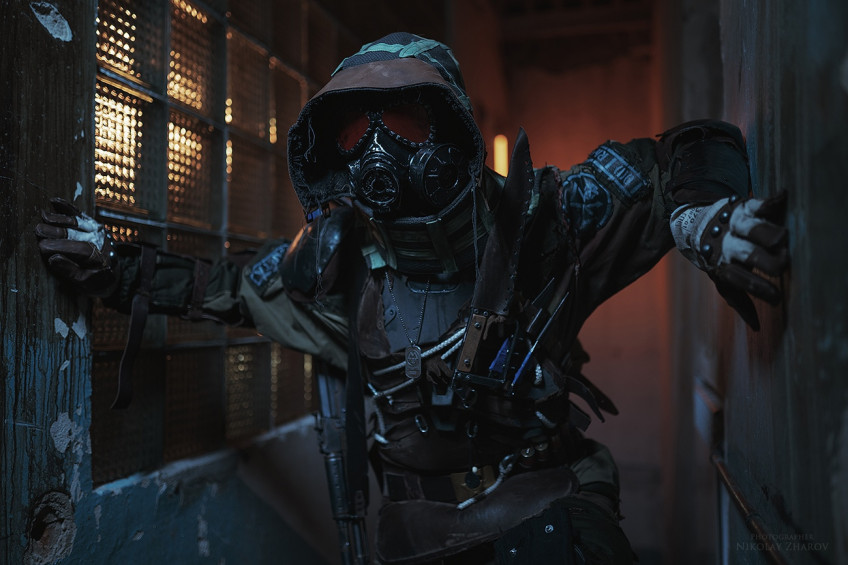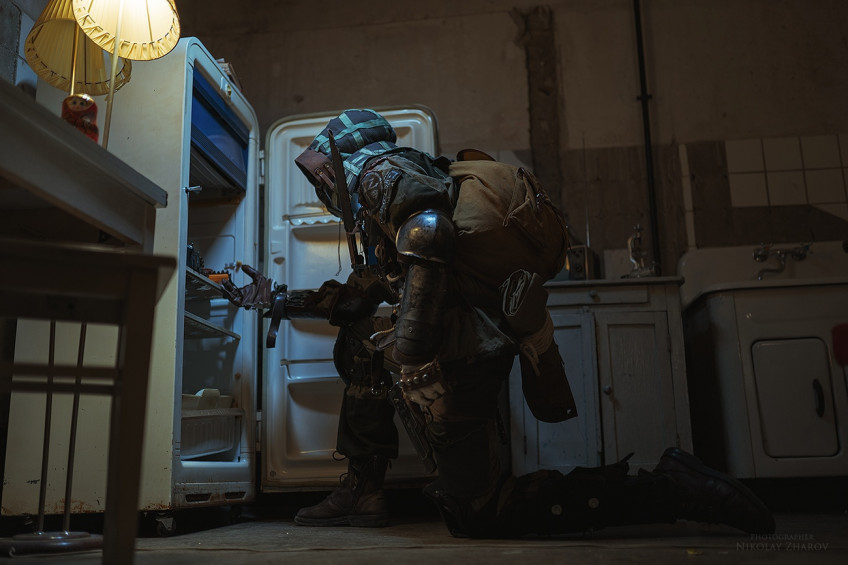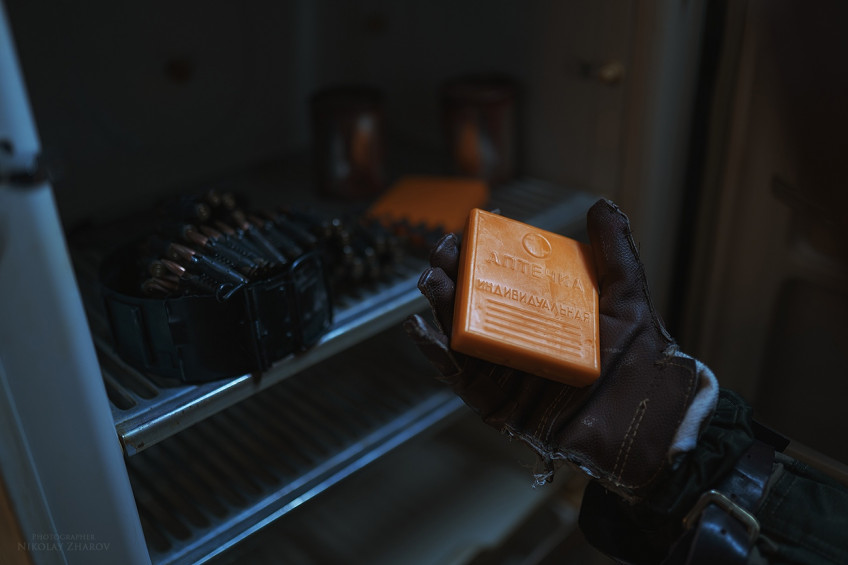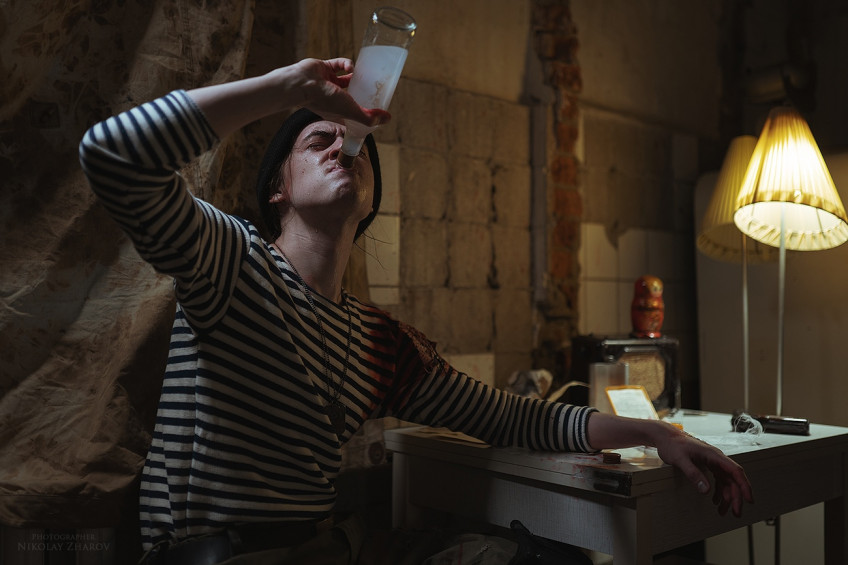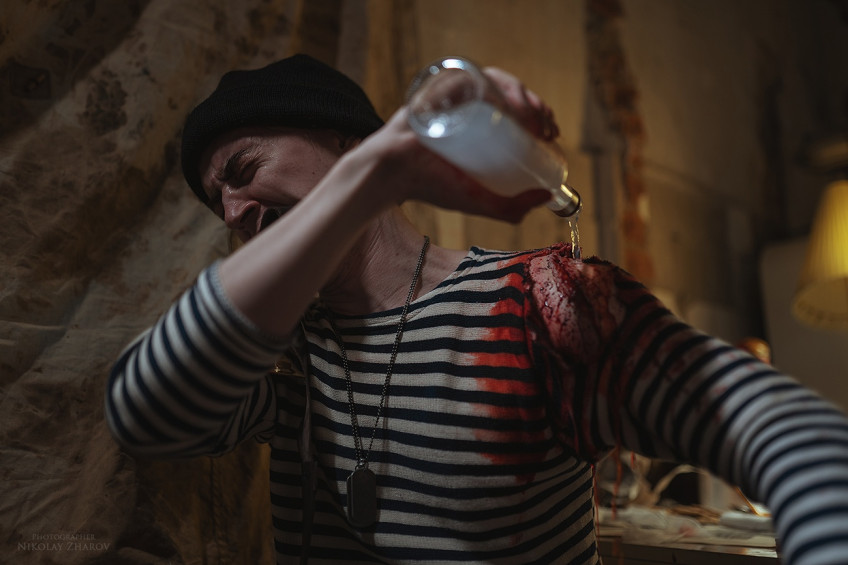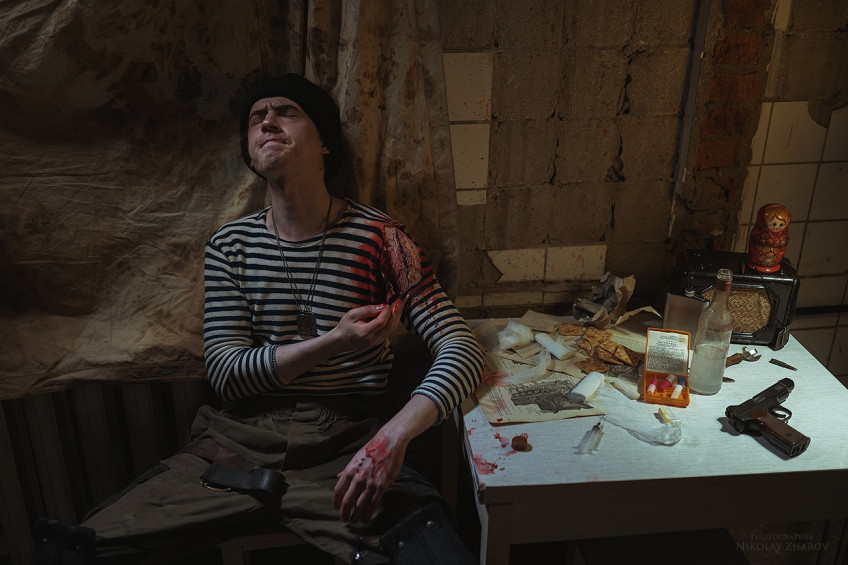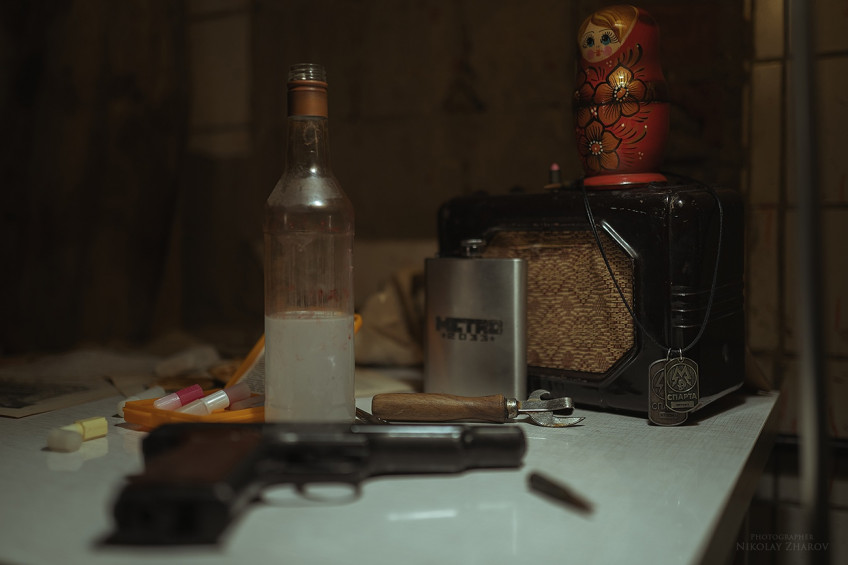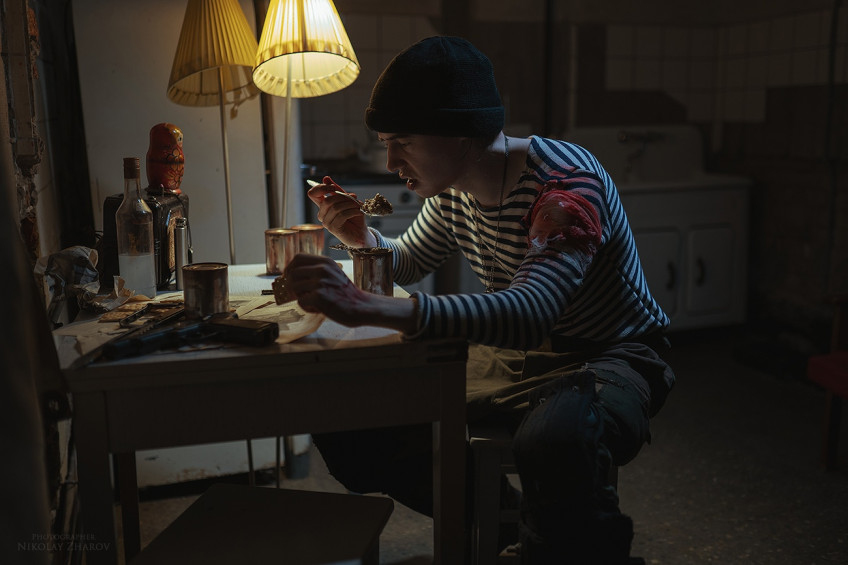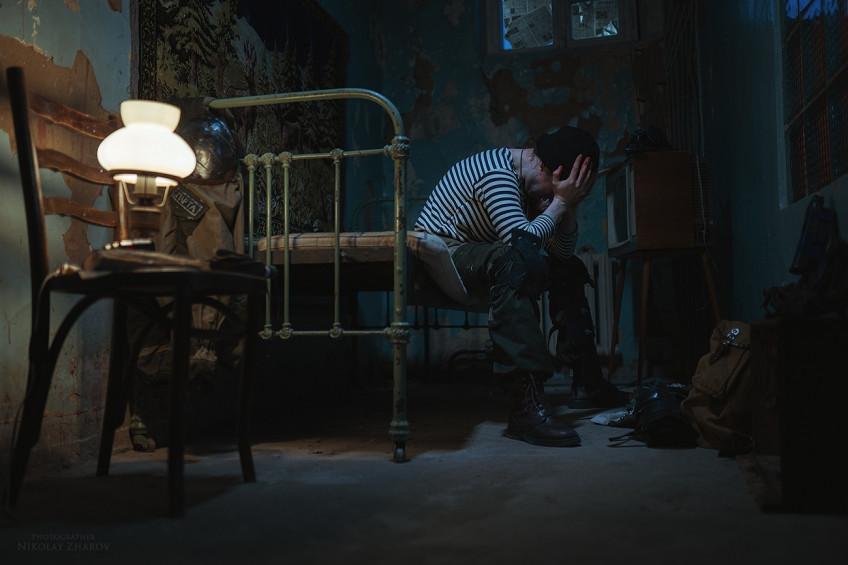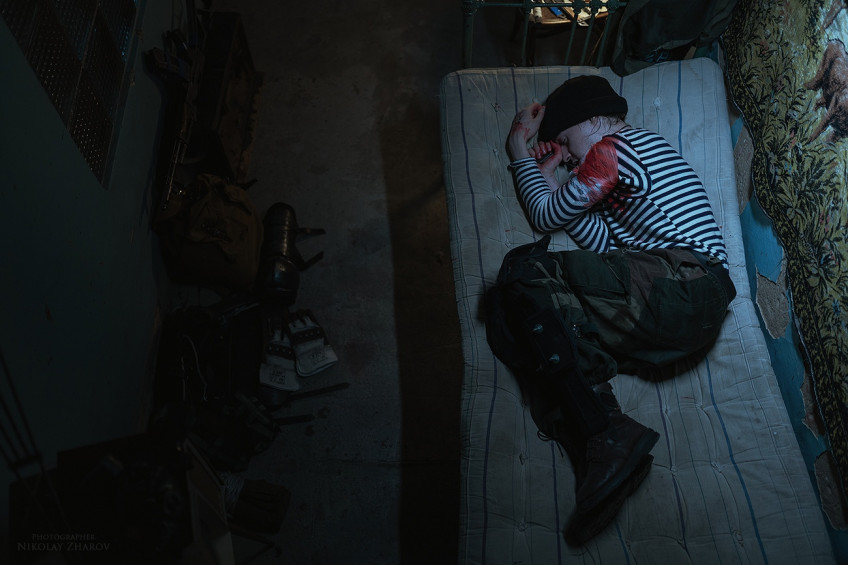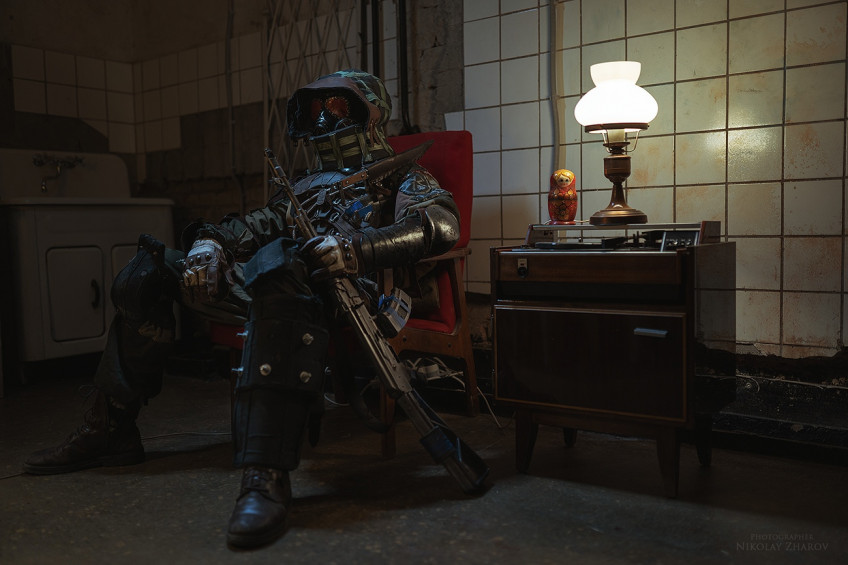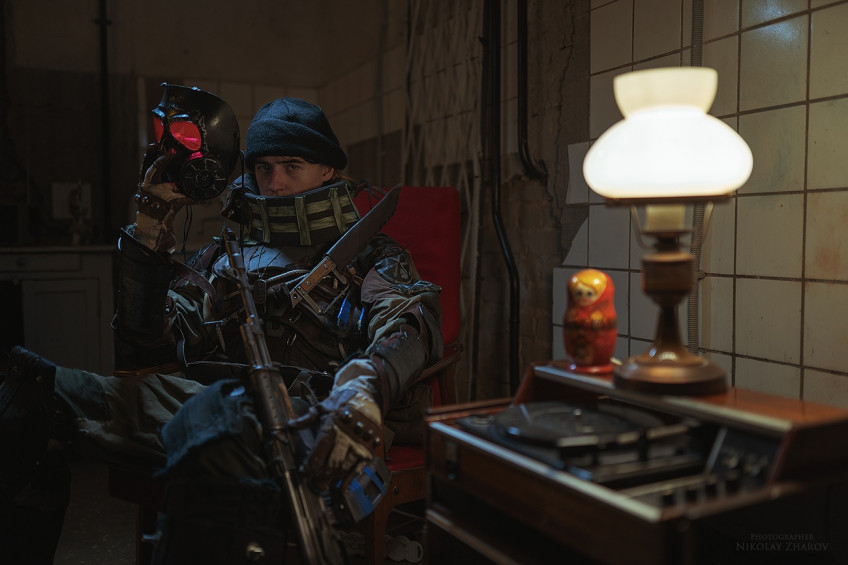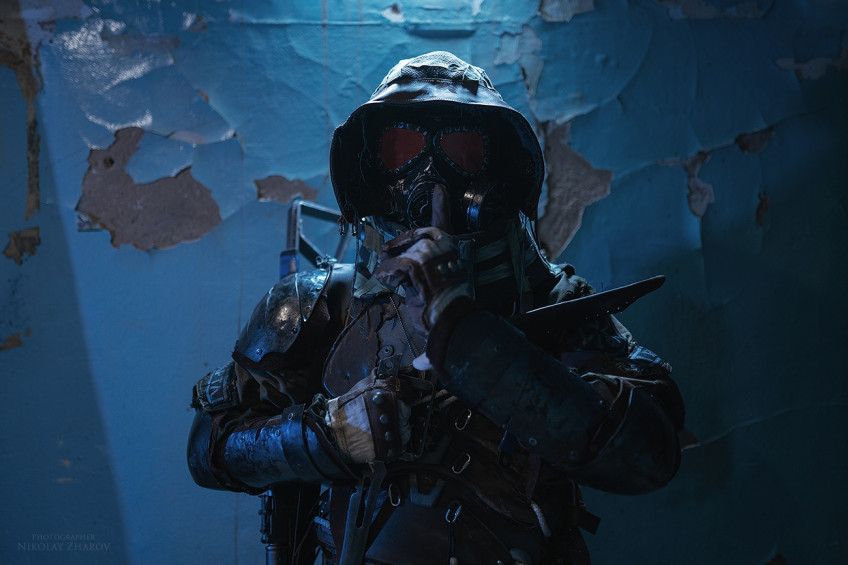 Plague - Dead by Daylight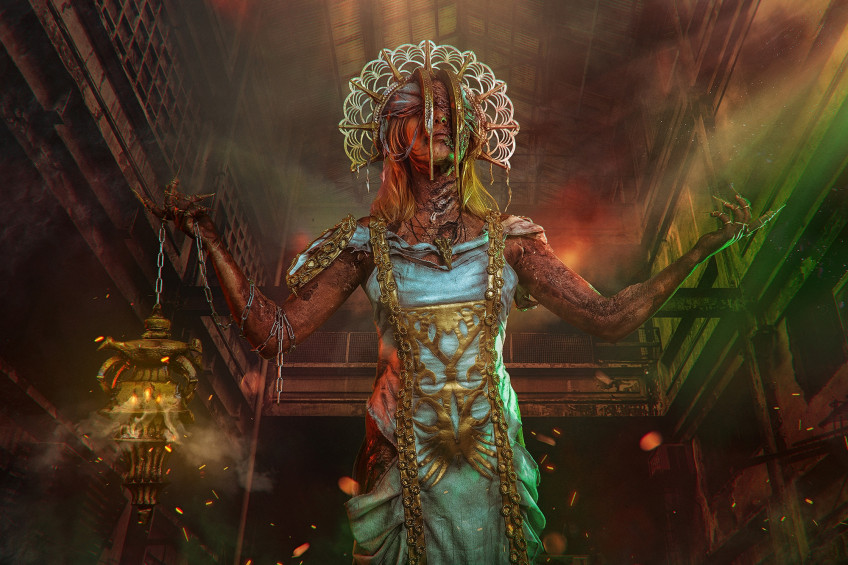 The stunningly detailed image of the fanatical Plague killer from the multiplayer horror
Dead by Daylight
is the merit of cosplayer
Diana Shevchenko
and photographer
412ART
.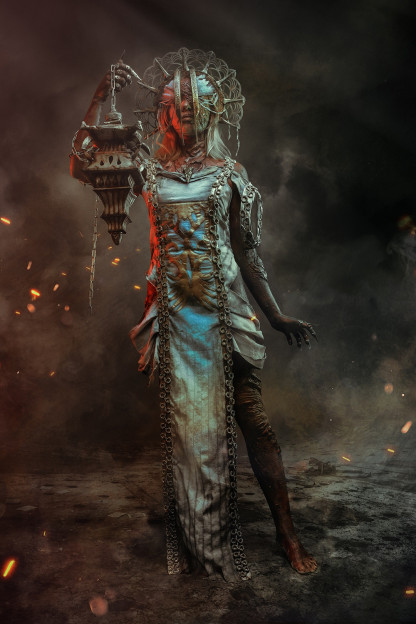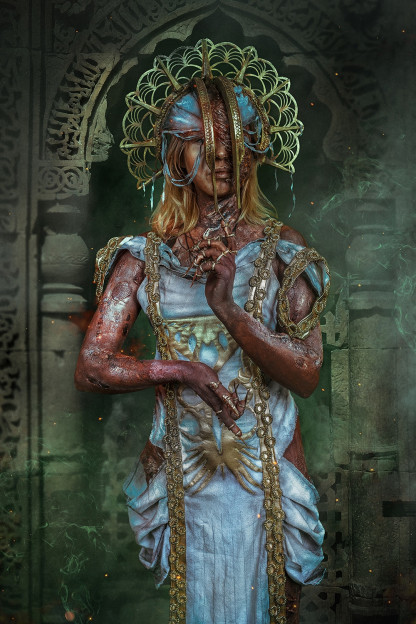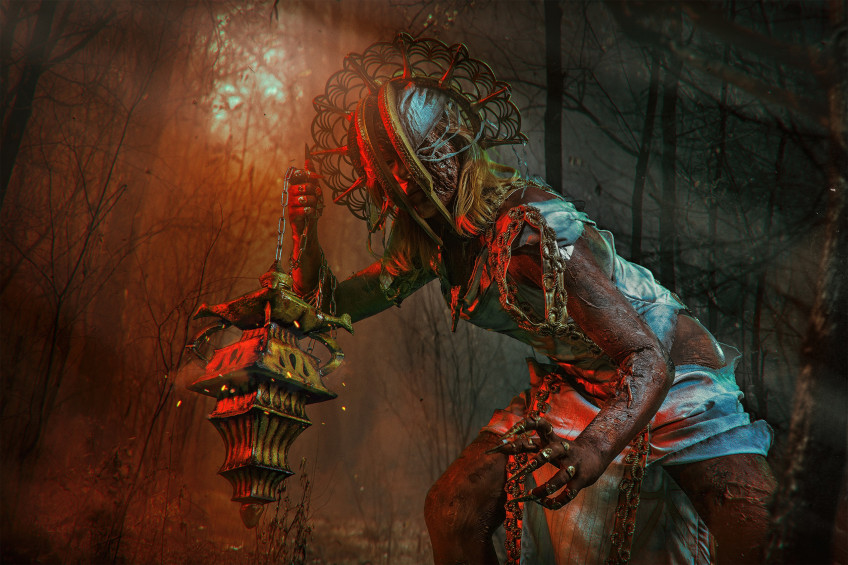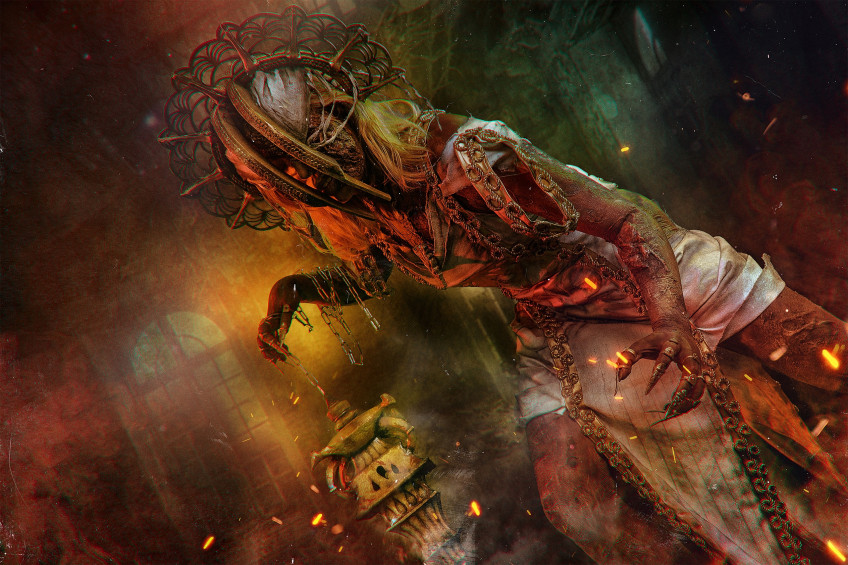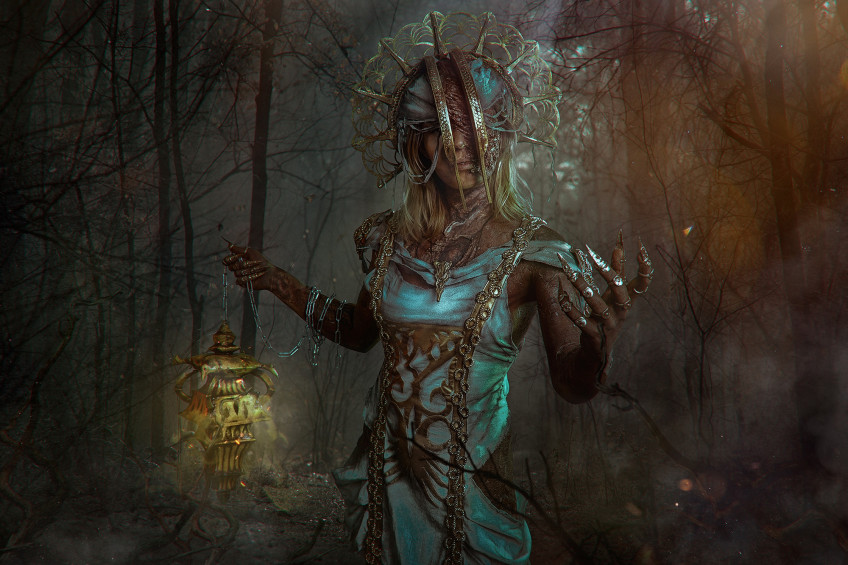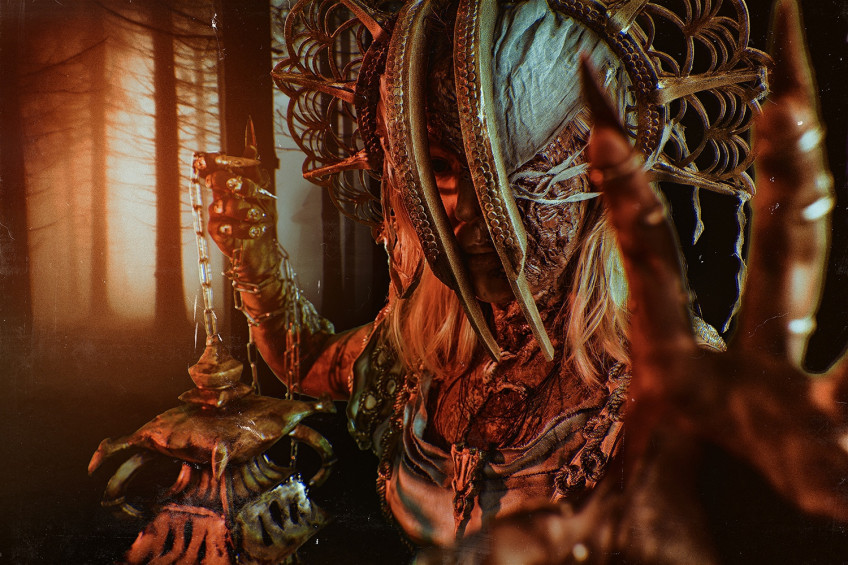 Zhong Li - Genshin Impact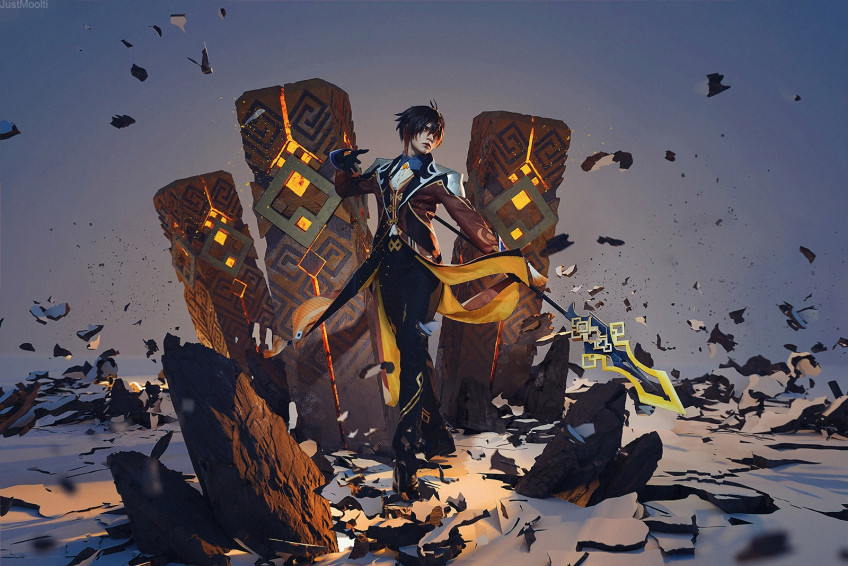 Gesha Petrovich
reincarnated as Zhong Li - or, in a simpler way, "Grandfather" as he was nicknamed by
Genshin Impact
fans
for a truly impressive age and life experience.
No less impressive photos and retouching are the work of
JustMoolti
.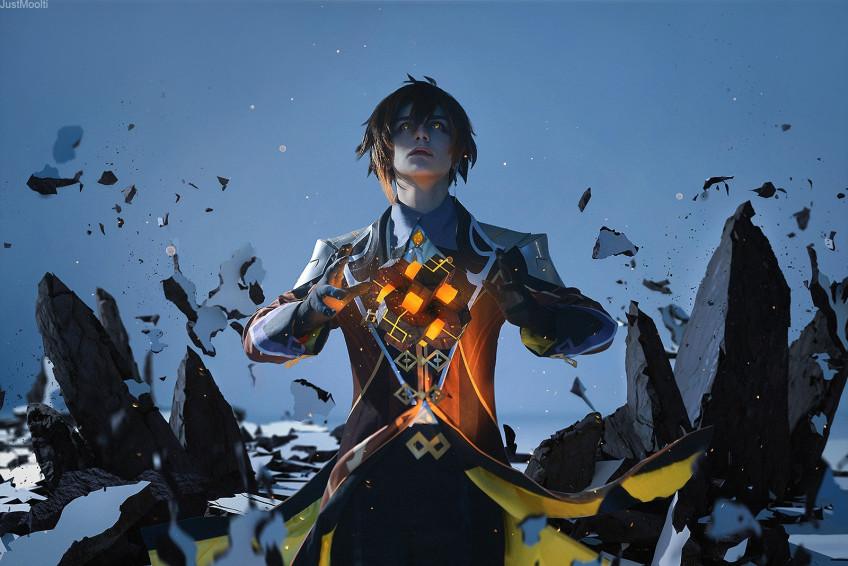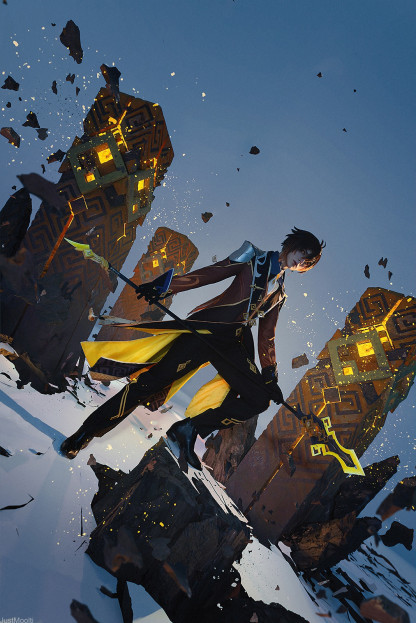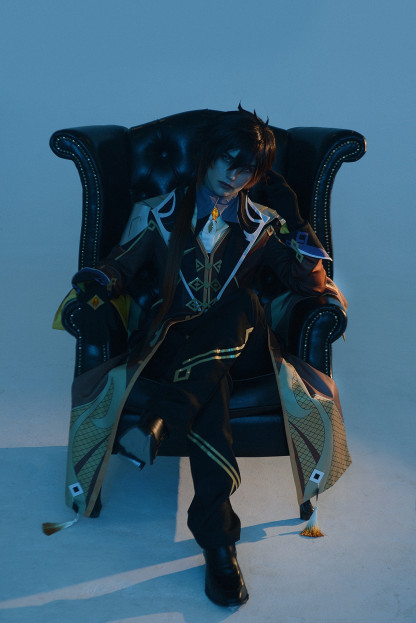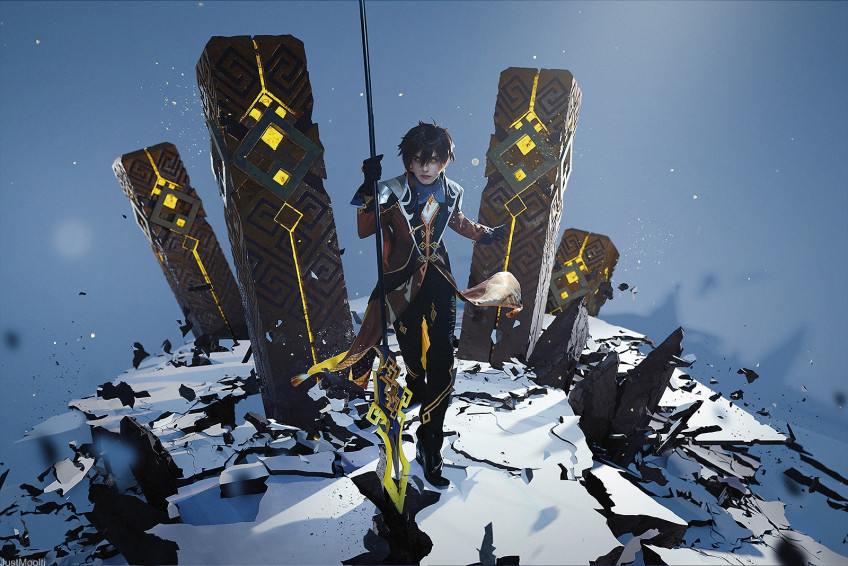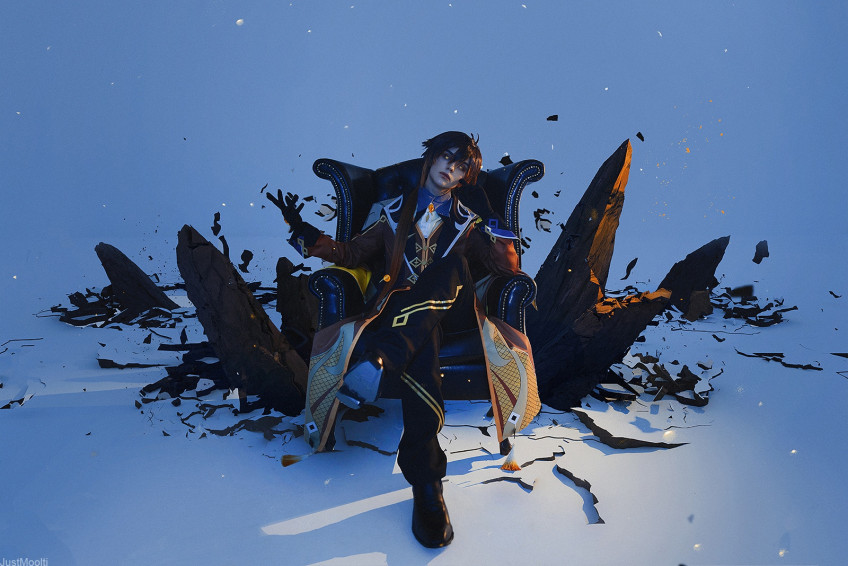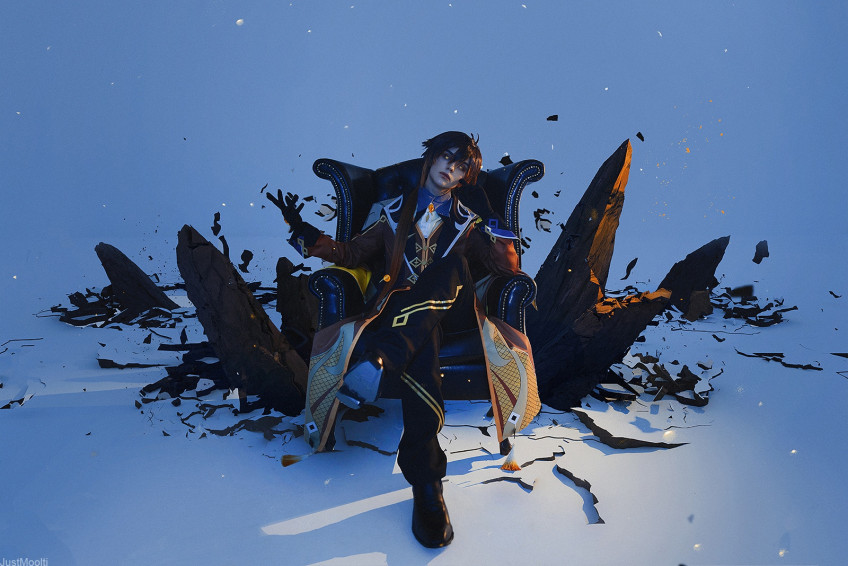 Name - Assassin's Creed Origins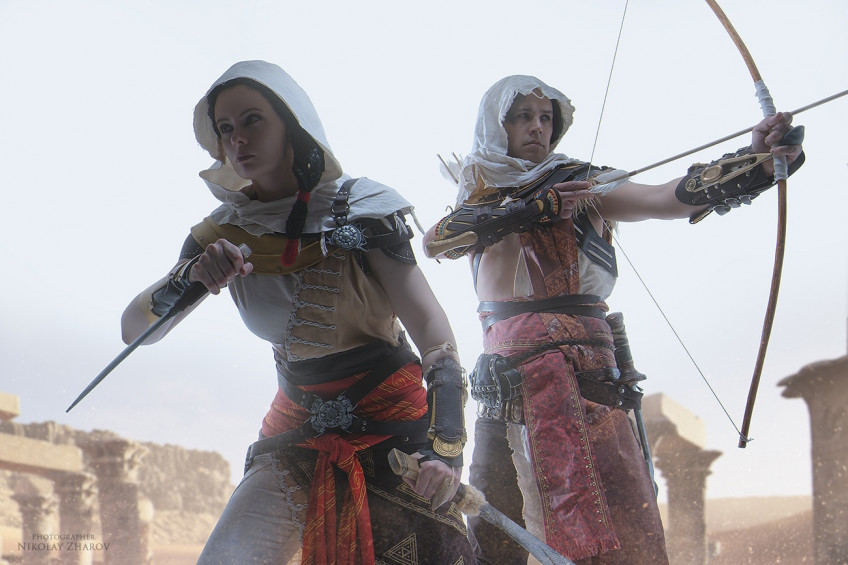 And closes the section this week cosplay
Maria Stiheeva
and
Anton Mironov
on the founders of the future Brotherhood of Assassins: Ayu and Bayek from
Assassin's Creed Origins
.
By the way, in real life, cosplayers are a couple, like their characters.