Scarlet Witch - Marvel
Julia Shuenkova
tried on the classic image of the Scarlet Witch from
Marvel
comics
.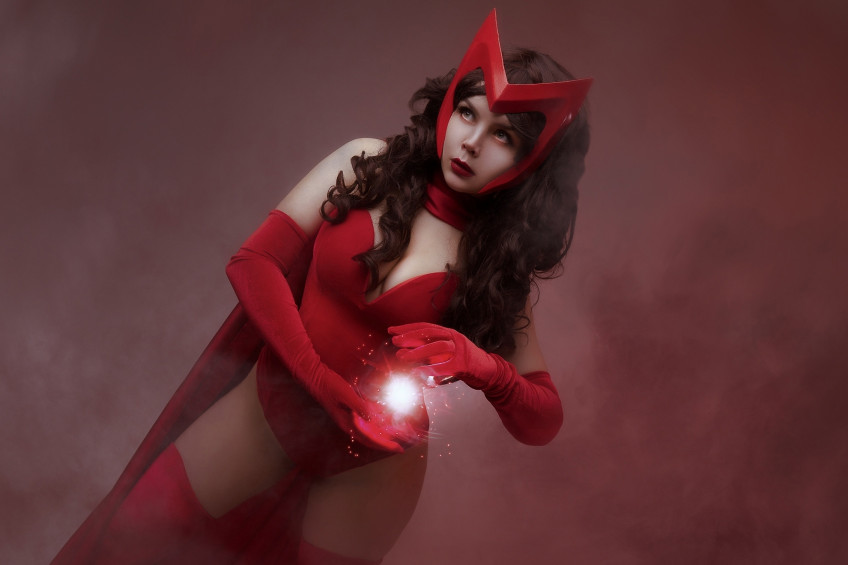 Photographer -
Fyokla Baklazhanova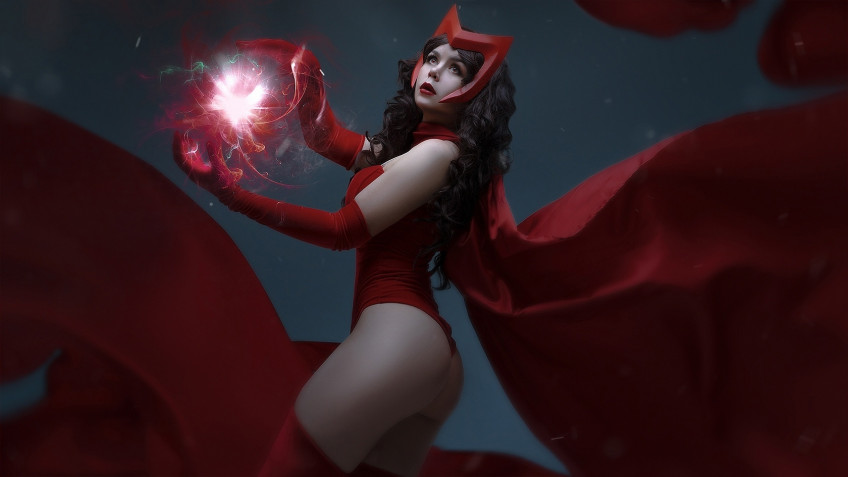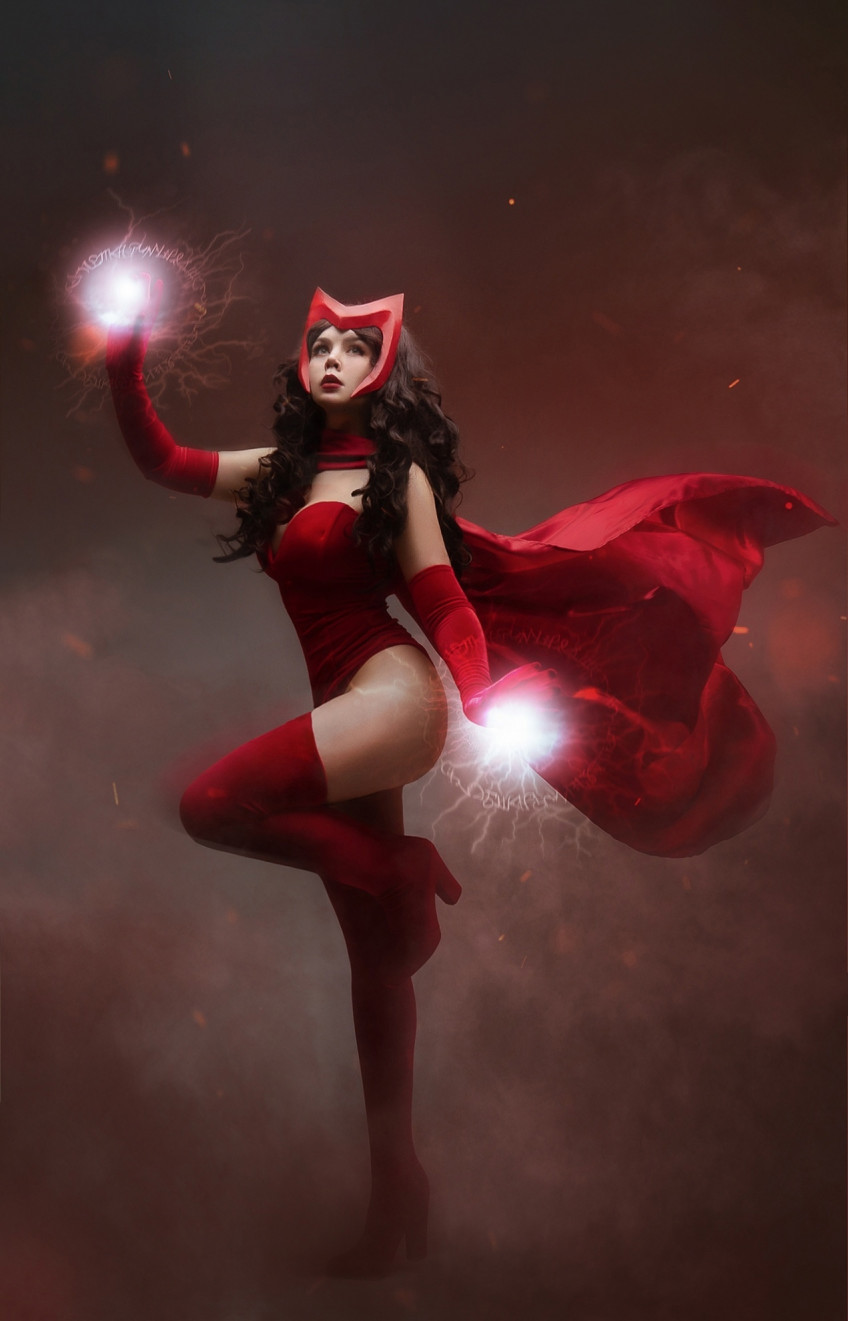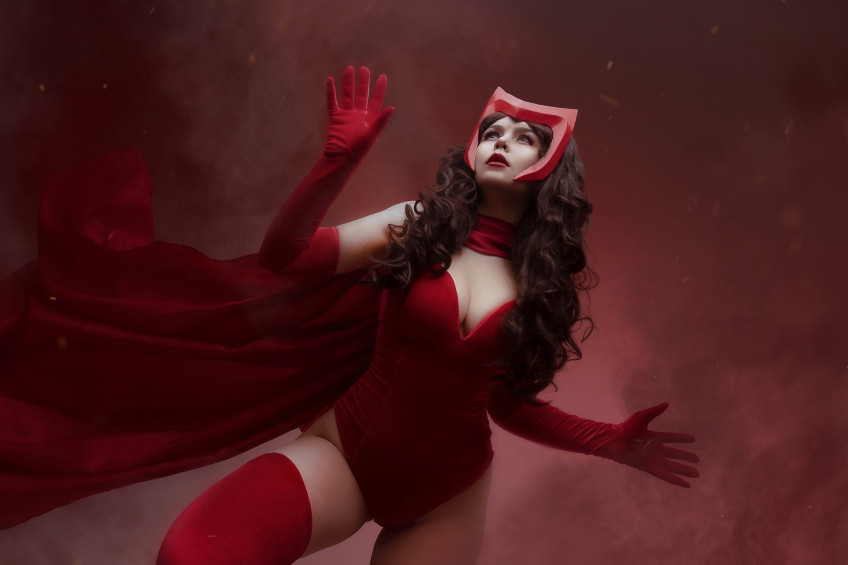 Alice - Alice: Madness Returns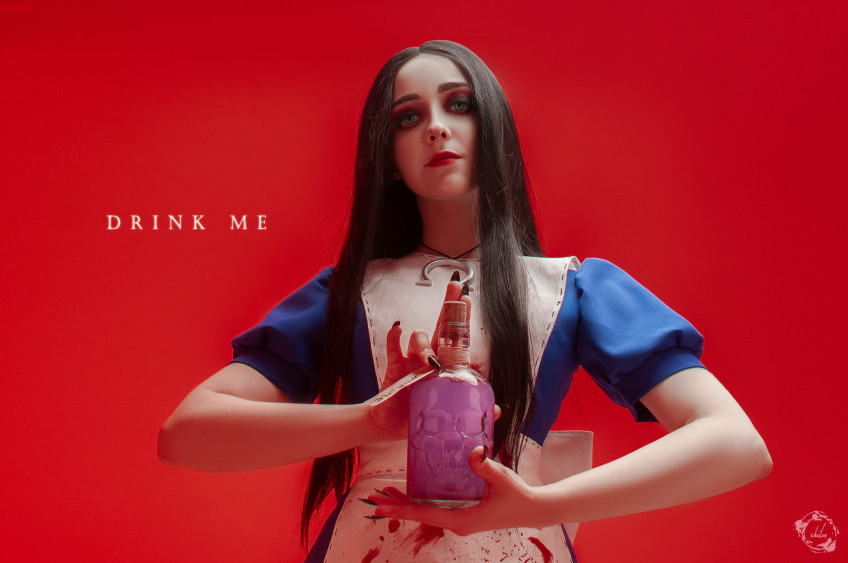 Rina Berseneva
pleases with a truly insane cosplay on Alice Liddell from
Alice: Madness Returns
Americana McGee.
The game has already changed its second ten, and the people's love for the main character is still not weakening.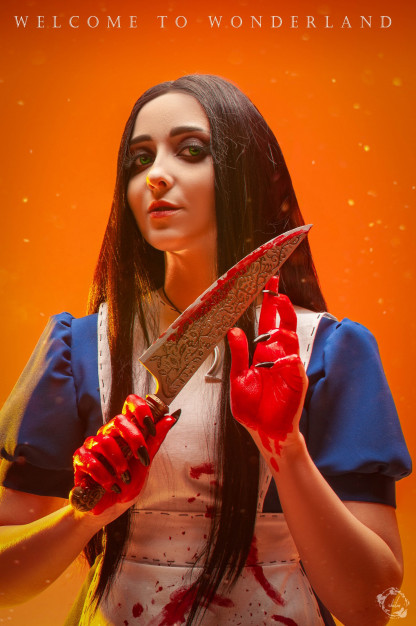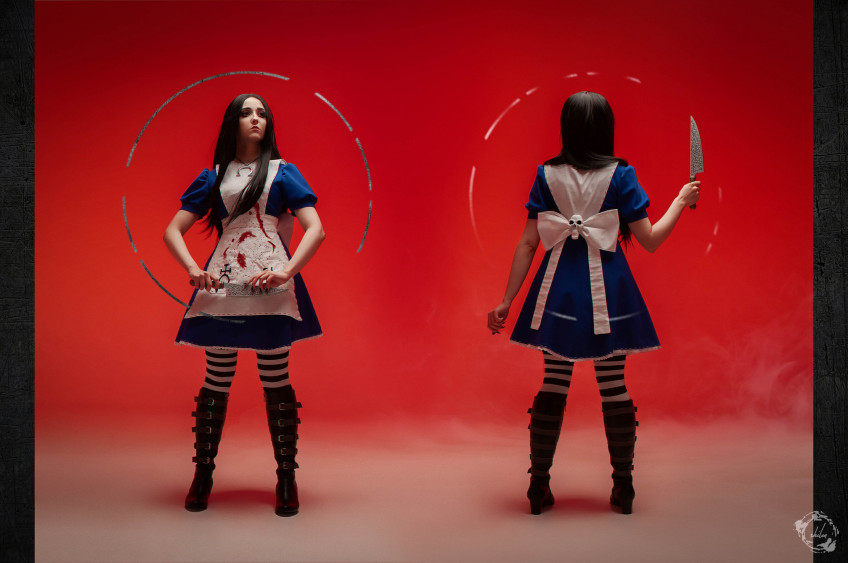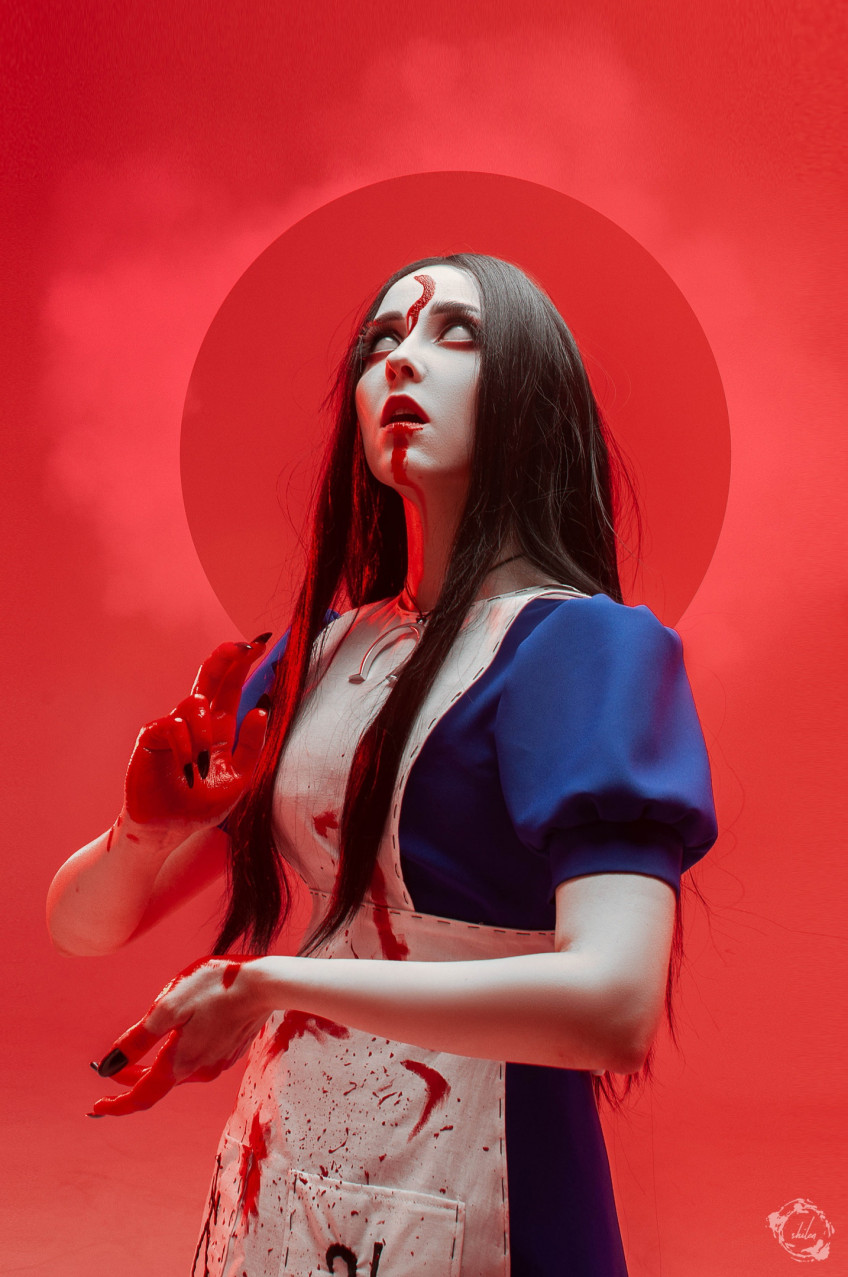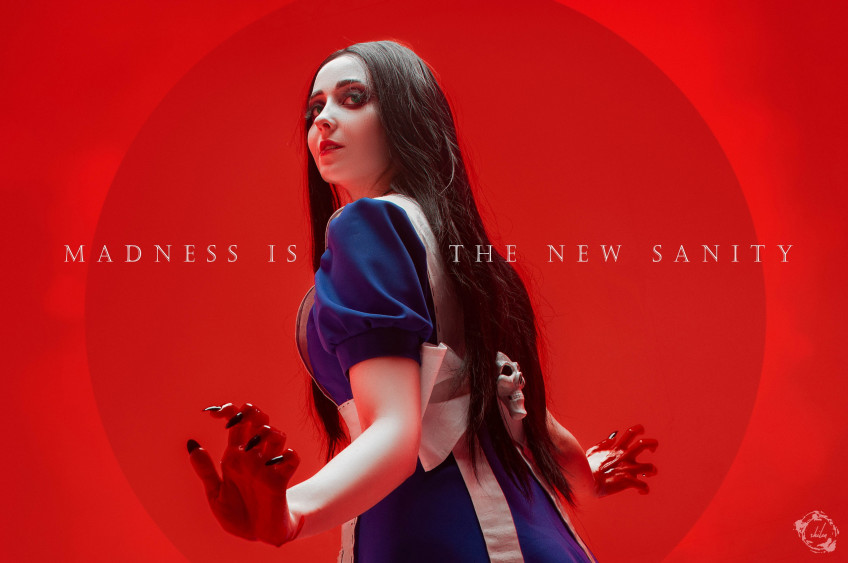 Juno - Assassin's Creed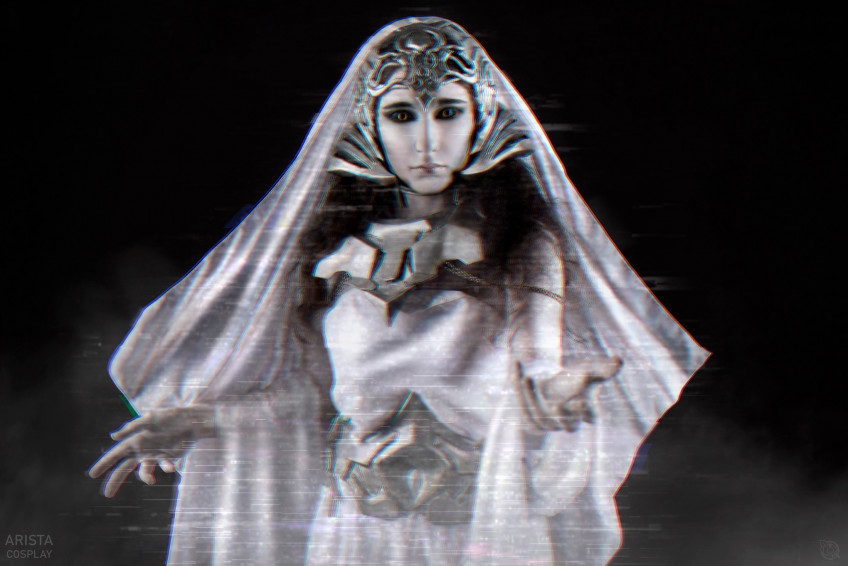 But this character, it seems, has never appeared in our heading: in front of you is a ghost (or a hologram? Go and deal with these Forerunners and their technologies) of the creepy goddess Juno from the
Assassin's Creed series
.
Cosplayer -
Arista
.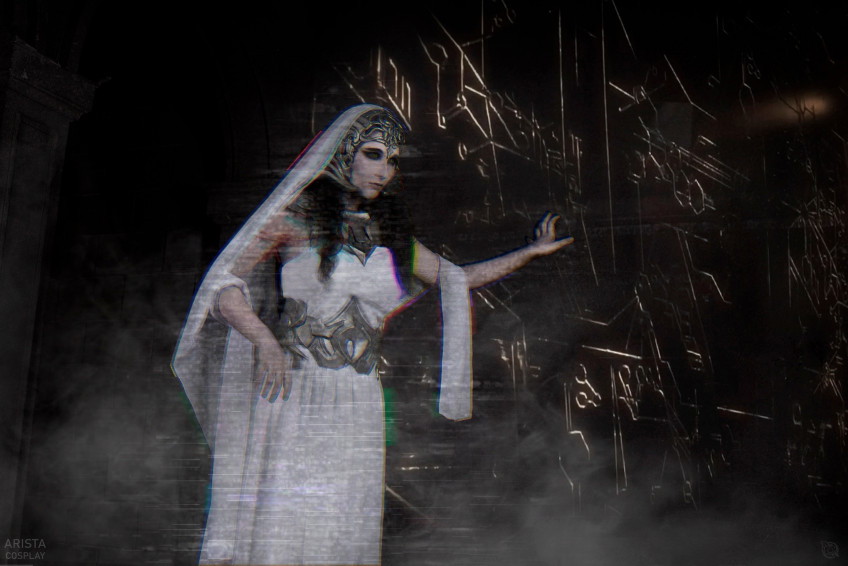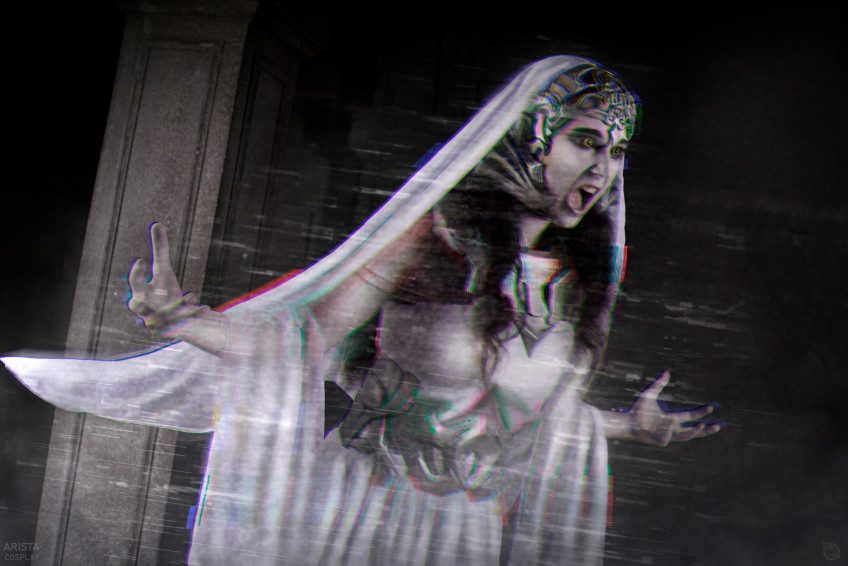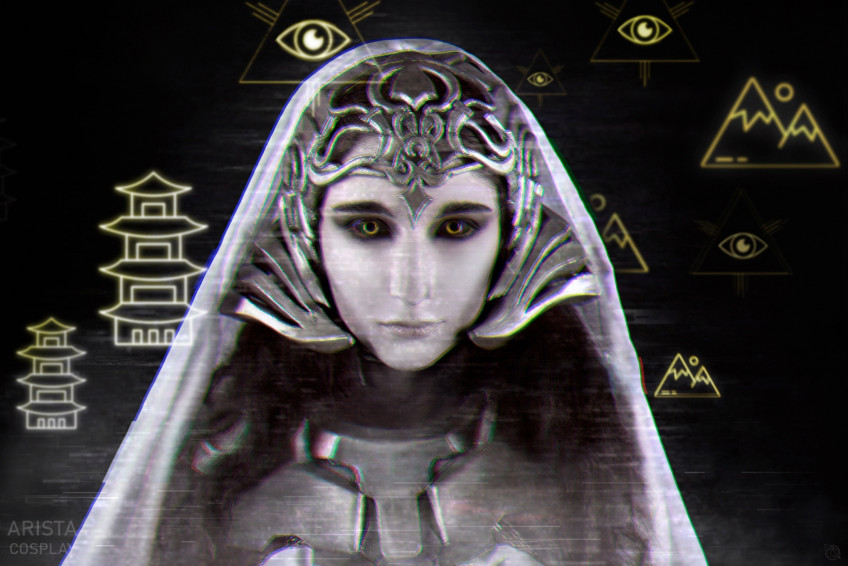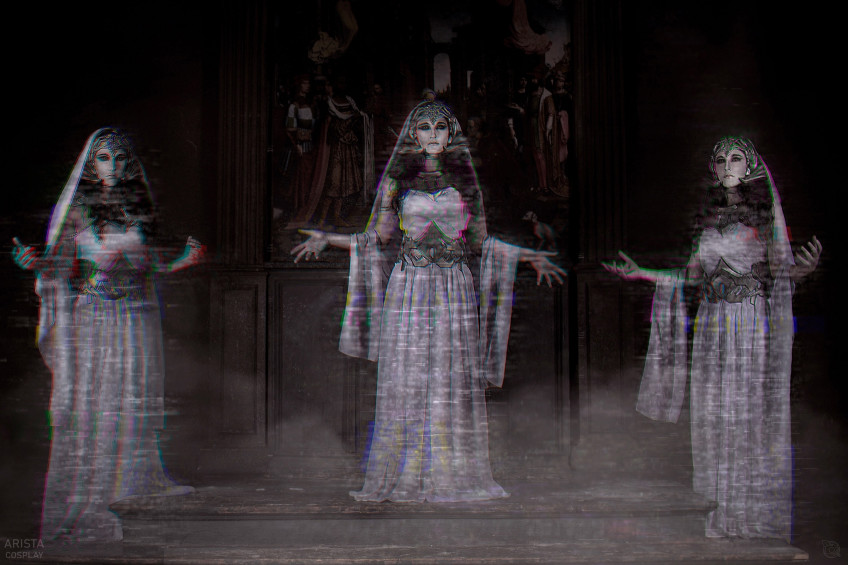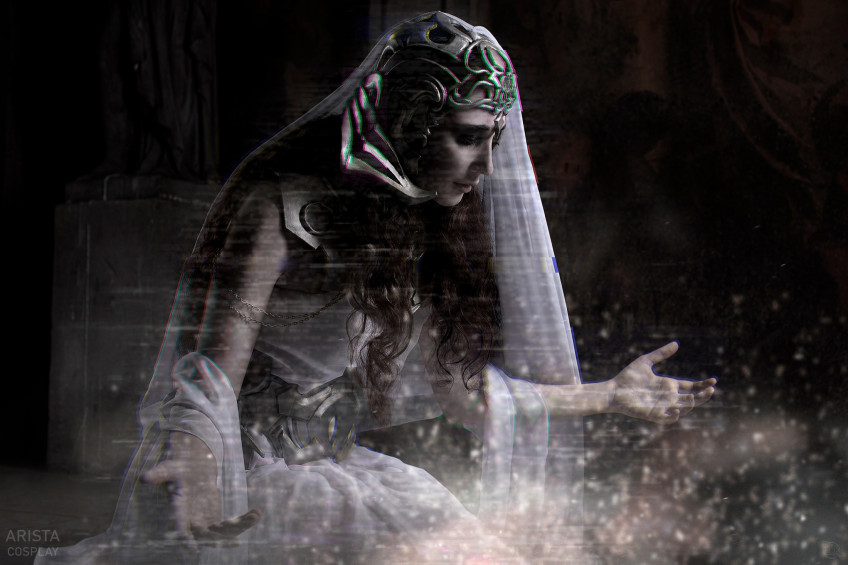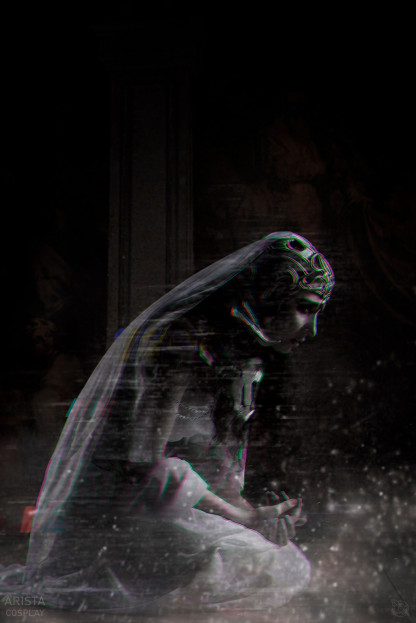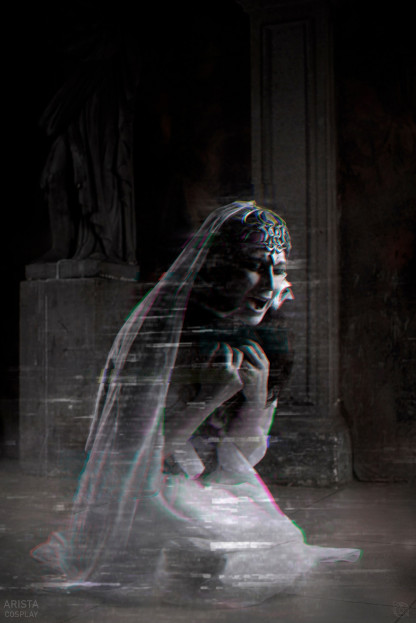 Sally Whitemane - World of Warcraft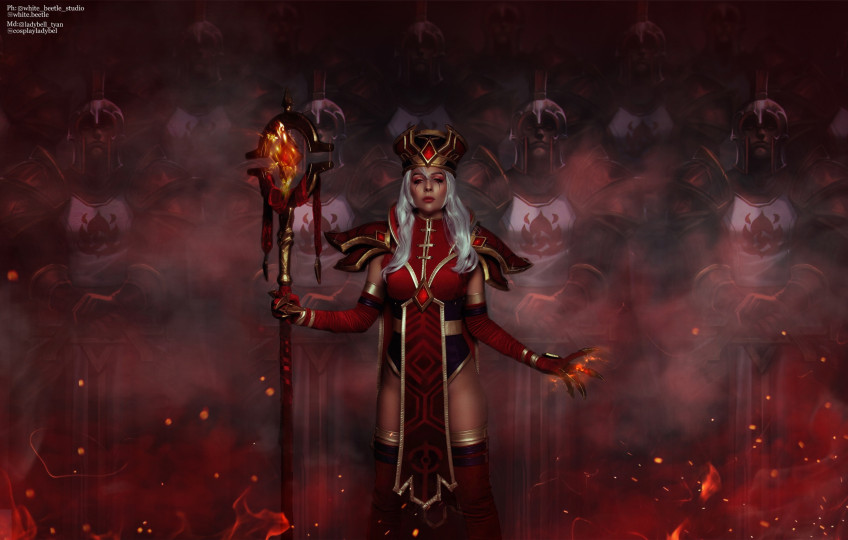 In April, we already
published
cosplay for the
WoW
Supreme Inquisitor of the Scarlet Order
by Natasha Kochetkova, and at the end of May, cosplayer Olga Kozhevnikova aka
Lady Bubenchik,
and photographer
White beetle
posted atmospheric photography in the image of Sally Whitemane
.
It's always fun to see how different cosplayers interpret the same favorite characters in their own way.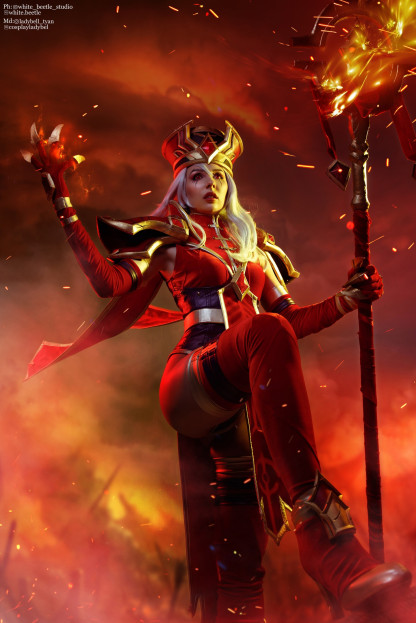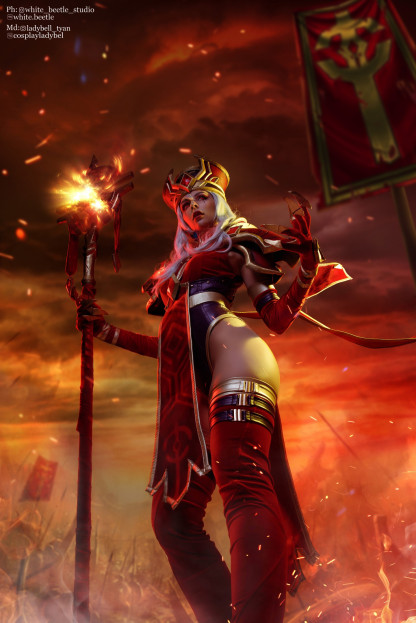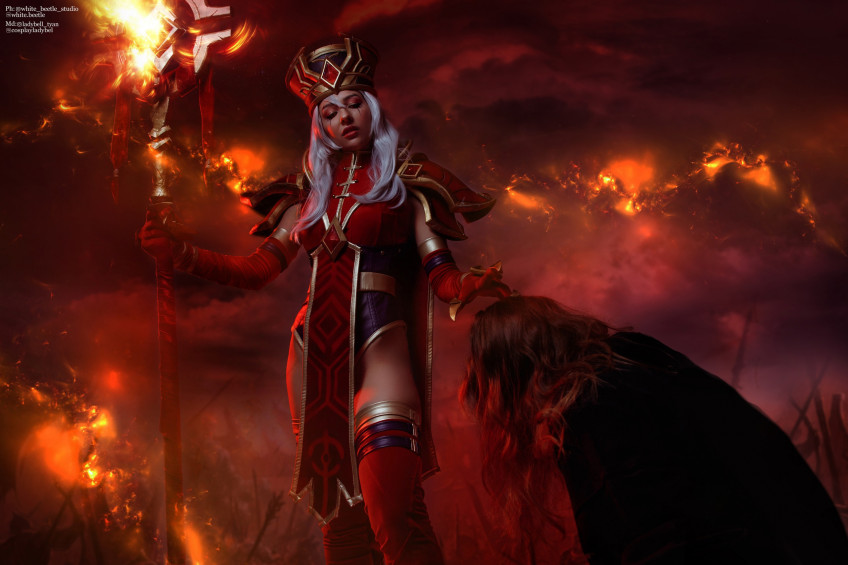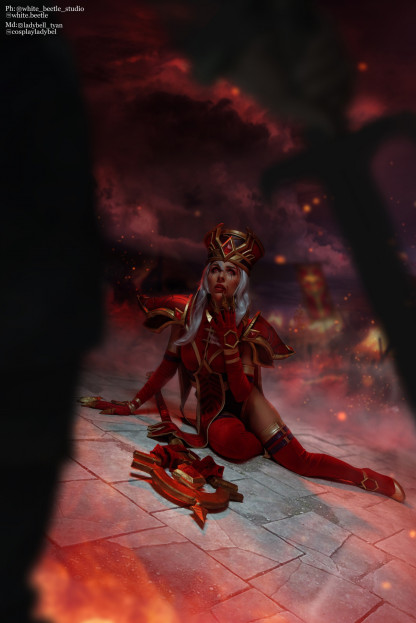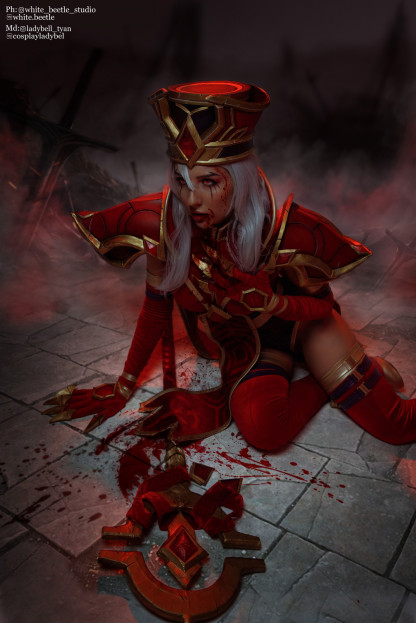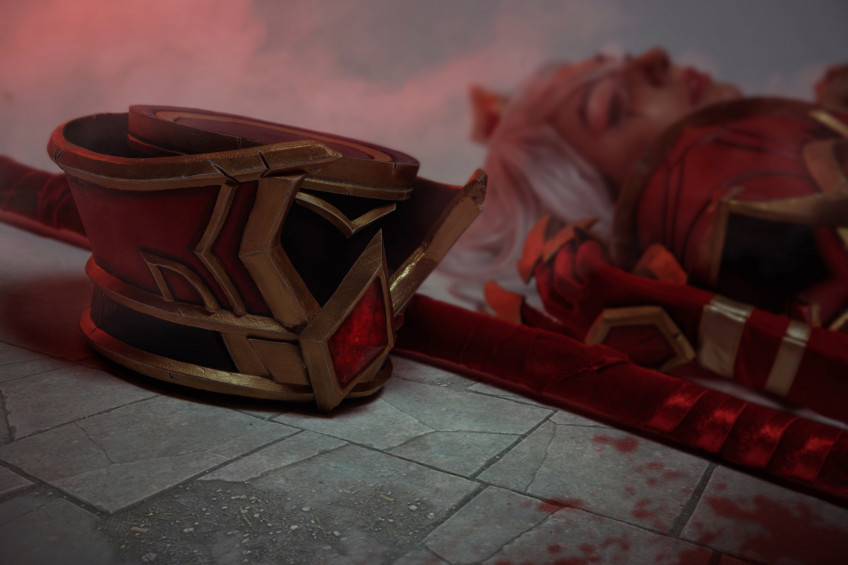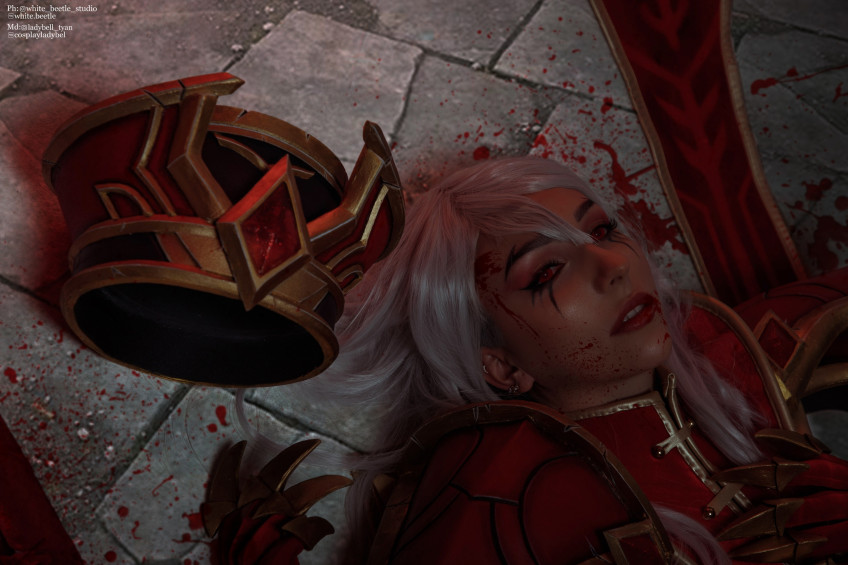 Harley Quinn - DC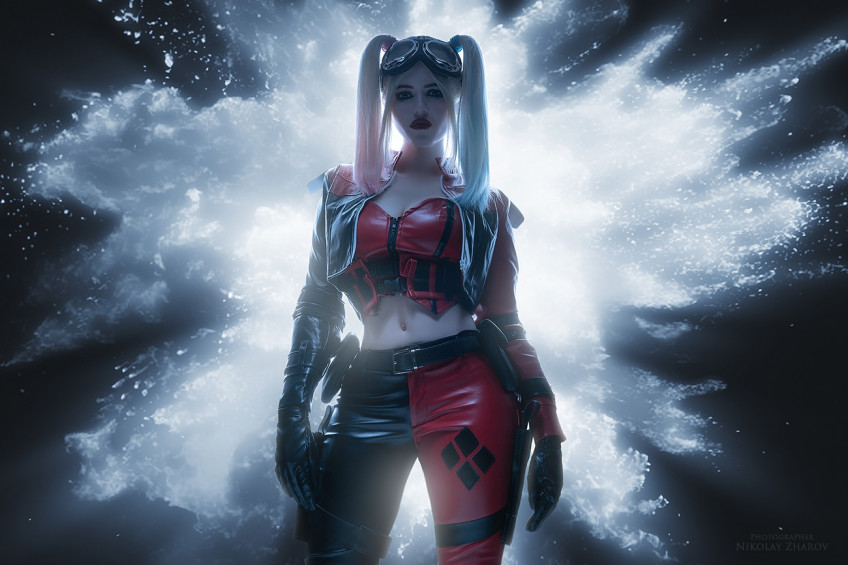 And what heroine will certainly never run out of fanbase of loyal cosplayers is Harley Quinn, a charismatic villain from the comics, films, and games of the
DC
universe
.
This time,
Alina Becker
tried on her wild but cute image
.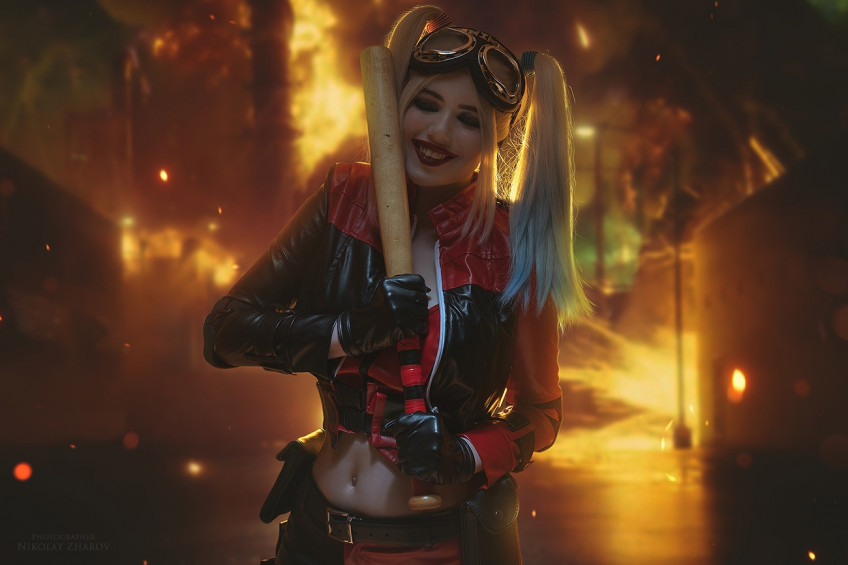 Photographer -
Nikolay Zharov